10 Things Every Man Should Own
It goes without saying that every man needs to have a pair of steel toe work boots.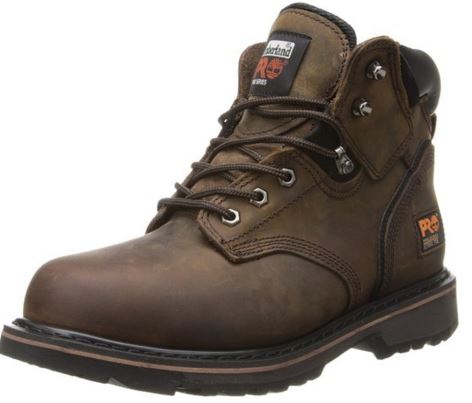 You'll never regret investing some money in a nice pair of sunglasses. Look sharp and keep your eyes healthy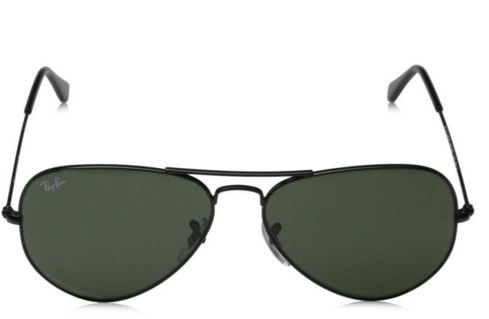 The best pocket knife is the one that you have on you. You never know when you might need one so whether you just want a pocket knife or a multi-tool with 15 functions, make sure what you get is high quality.

There's nothing more masculine then the sound of bacon sizzling on a cast iron skillet. These things will last forever and are easy to clean, requiring only water and salt.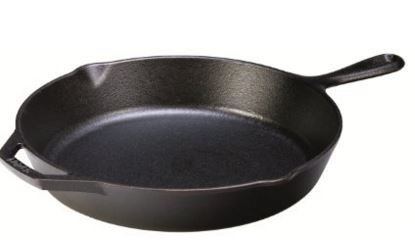 6. Leather Dress Shoes
Look good, feel good. Every man should be sure to have a nice pair of dress shoes for formal occasions

You'll be needing a suit to go with those leather dress shoes you just got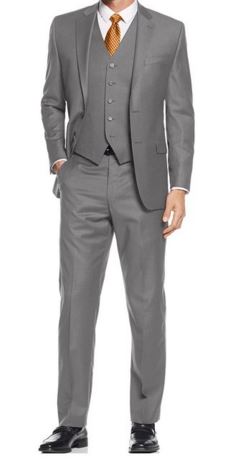 Don't you want to be able to look back at your life and reminisce? Leave a legacy for the next generation with a moleskine journal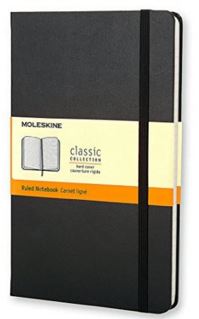 You'll be needing a pen worthy of writing down your memories in the journal you just purchased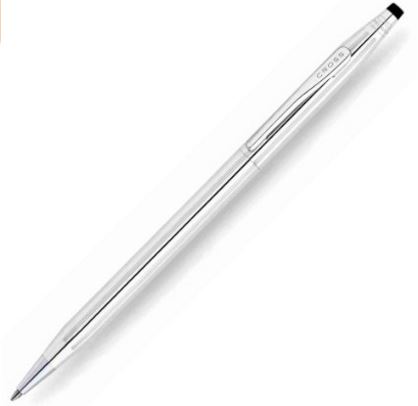 Having a quality watch is a rite of passage

A man needs to be prepared for any situation that might arise